CBC's AWANA Club begins in September and ends in May.
CLICK HERE TO DOWNLOAD REGISTRATION AND ORDER FORMS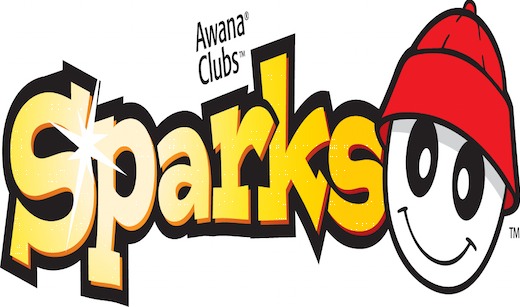 AWANA Clubs
Awana Clubs, Int. is a Bible-centered, youth-oriented club program organized to reach boys and girls for Christ and train them to serve Christ. Part of a nationwide Christian
ministry headquartered in Illinois, you can look Awana Clubs up on the web at www.awana.org AWANA stands for "Approved Workmen Are Not Ashamed." 2 Timothy 2:15
The AWANA Club at CBC
At the Awana club here at Calera Baptist Church, we are convinced that it is worth the time and energy to provide a quality opportunity for children to learn scripture and apply it to their young lives. We consider it a blessing to provide a quality ministry program for children and youth.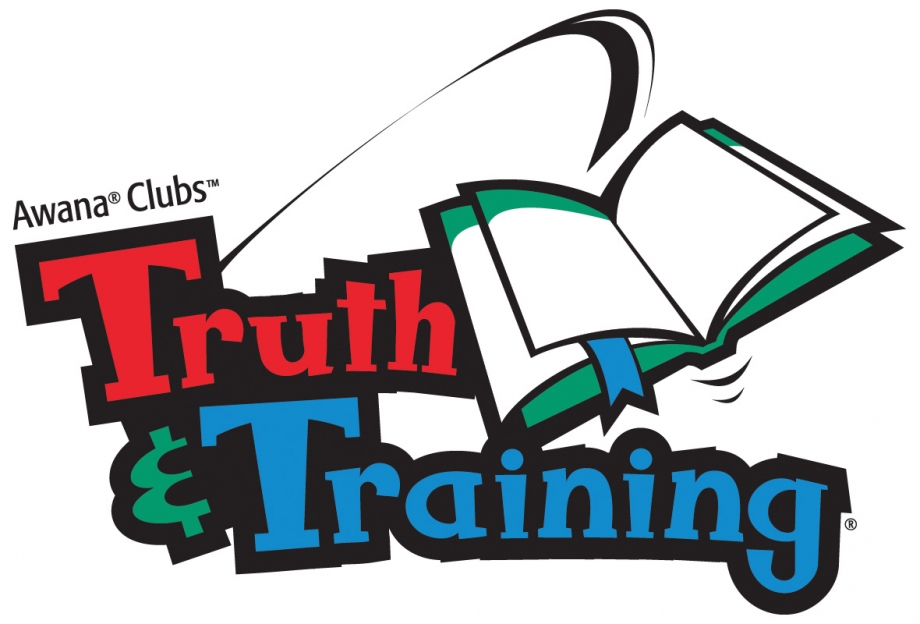 Meeting Time and Age Groups
The CBC Awana club program meets from 5:00 – 7:00 p.m. on Sunday Nights and currently serves age groups from 3 years to 18 years old (those in 12th grade). We also have Trek (middle school) and Journey 24/7 group (high school). It is our goal to help you train your child to walk in God's path rather than those of the world.
Meeting Activities
Our Awana meeting times are divided into 3 parts: Handbook Time, Game Time, and Council Time. Each is explained below:
* H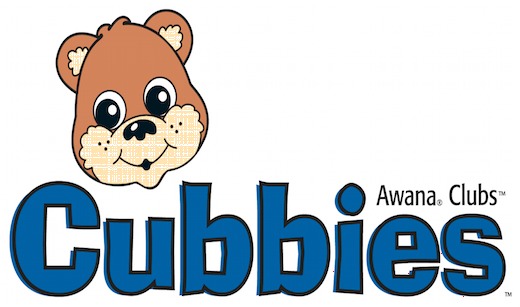 andbook Time: is when clubbers recite their verses they have memorized at home during the week to their Awana Leader.
* Game Time: is played in the Gym on a specially designed game square. The games are very structured and are designed to teach clubbers to play as a team. Listening skills and ability to follow directions are heavily stressed.
* Council Time: is used to help clubbers relate their Christian faith to their everyday life and build a personal relationship with Christ. We use this time to tell Bible stories, bring visiting Missionaries to share their experiences from other countries, and/or to play Bible quizzing games.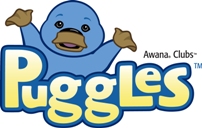 The children and youth involved in Awana, called clubbers, earn points and Awana bucks for memorizing sections from their handbooks, following directions, and winning games. All clubbers are divided into color teams and these teams compete with each other during the course of the meeting to accumulate the most points. The winning team wins a treat at the end of the club time. The Awana program stresses the importance of regular Sunday School and Awana Club attendance and gives awards for this. Awards are given primarily for achievement in the handbooks.
Volunteers
We encourage volunteer helpers and provide community service hours for middle, high school & college students who need to fulfill their school requirements for community service.
CBC AWANA Leadership
Commander – Brian & Stephanie Pope